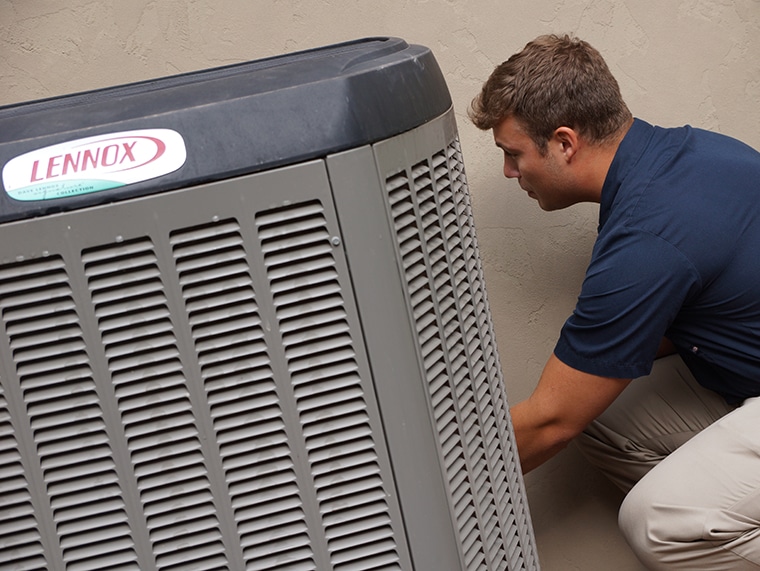 SERVICE OVERVIEW
Living in this beautiful part of our great country means we don't have to deal with long hot summers, but that doesn't mean your home cooling needs are any different than the rest of the country. Many older homes were built without any kind of cooling system, so people are looking to Climate Control Company for solutions. As new homes are being built, many include central air conditioning systems or some type of cooling units. Additionally, many are finding there are great solutions to add cooling in spaces like never before.The advancements in technology have brought us affordable, energy efficient alternatives for maximum indoor comfort. Businesses on the other hand usually require regular cooling service in warmer months, so we are able to use our extensive cooling service knowledge to help everyone to enjoy better comfort. We offer simple solutions no matter what kind of cooling need you have, including emergency air conditioning service, maintenance, evaporative cooler turn on and shut down and repair and air conditioning system installations. We also provide cooling solutions for your wine cellar or wine room.
Altitude Matters
Equipment that is "matched" is usually sized for an altitude of 0-2,000 feet above sea level. Our installations take place at 6,100 feet or higher. This requires special duct and equipment sizing to make cooling effective and efficient at our altitudes. Selecting the right team that knows how to make your indoor comfort system work for the area is vital.
Central Air Conditioning
Central air conditioning systems are the most common cooling systems used across the country but do not always work in our area because of the frequent use of radiant heating that does not require any ductwork. Central forced air conditioning systems are used when there is a forced air heating system in place. We can add ductwork to an existing home; however, many times it is a large expense that can be solved with other options. Recent technology in cooling has created 2-stage compressors. When the first stage can no longer keep the temperature at its set point, the second stage will kick in. These two stages keep the home at an even temperature and humidity level with less noticeable temperature swing for increased comfort.
"Swamp Coolers" in the Mountains
Evaporative coolers, which are often referred to as swamp coolers, take advantage of Colorado's dry outdoor environment. Evaporative cooling is the most cost-effective in our region. The latest evaporative cooling systems use variable speed blowers, rust-free cabinets and thicker pads for years of effective cooling.
DUCTLESS MINI-SPLIT SYSTEMS
This convenient dual cooling and heating solution is in high demand and all the rage everywhere because it offers an affordable, effective solution used in many applications. With the large use of radiant heating in our market, this great technology might be just what your problem "hot and uncomfortable room" needs.
Cooling Partners
Wine Room Cooling & Humidification
Climate Control Company offers a wide variety of options for proper wine room cooling and humidification. We provide services for both new construction and remodel for any size wine room.
Custom Wine Room Partners