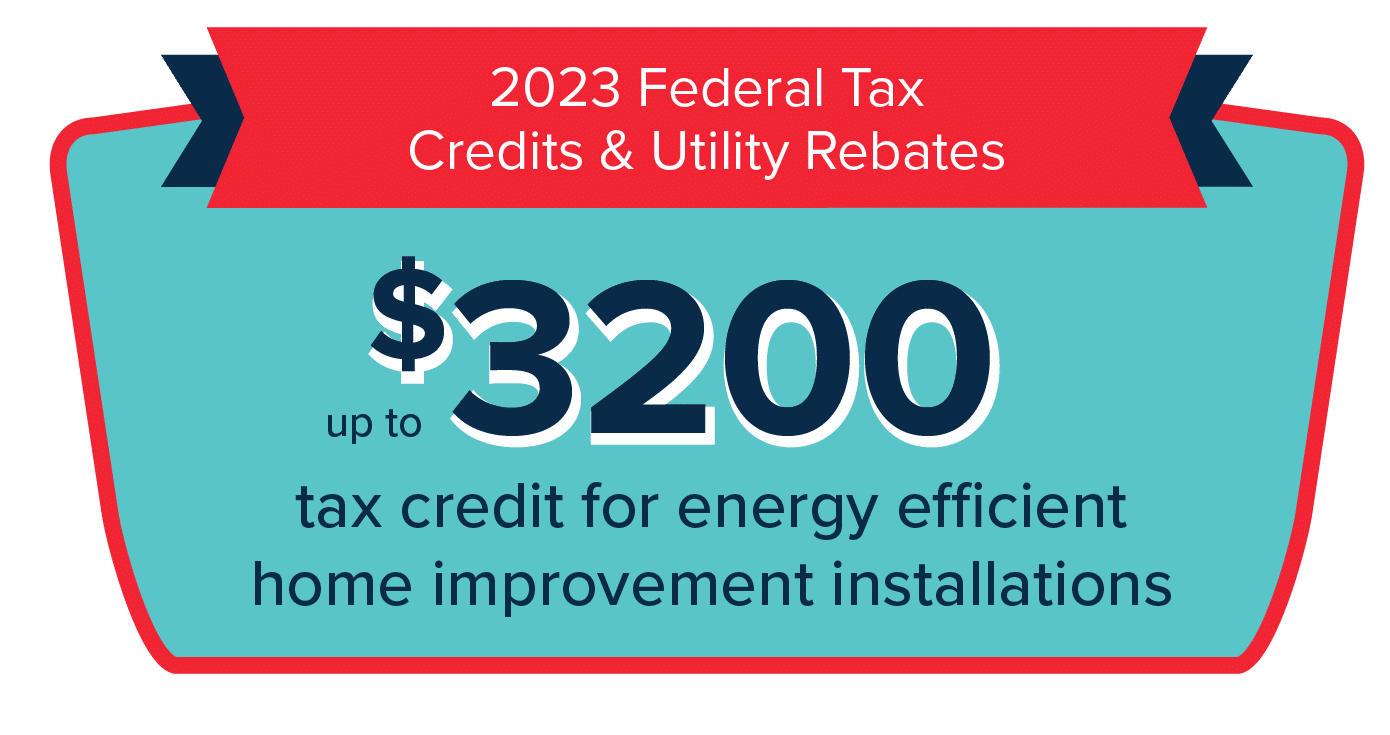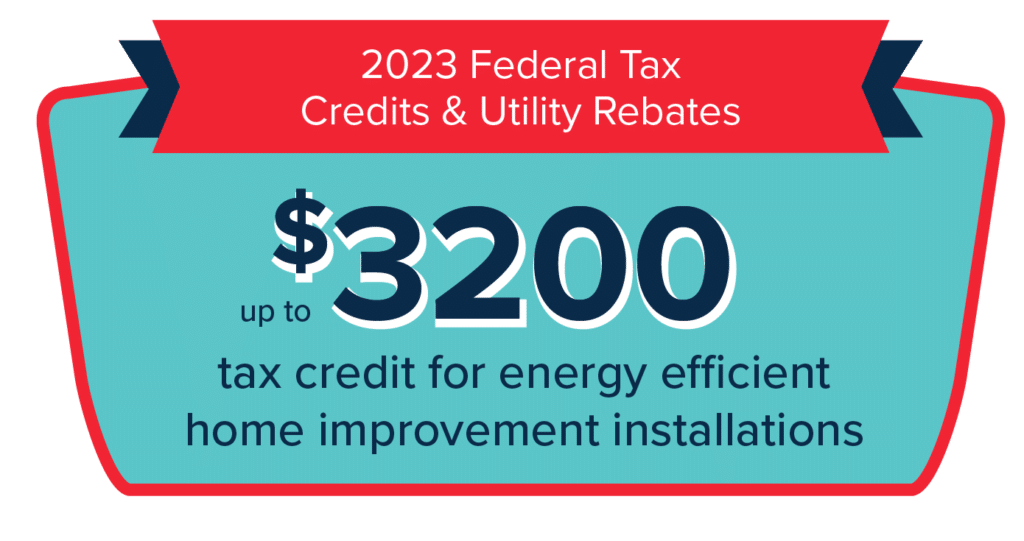 Looking for an easy way to save your family some money? Click the link below to read our blog about the 2023 Federal Tax Credits & Utility Rebates.
Choose Climate Control Company
COMFORT-DRIVEN, COLORADO STYLE... SINCE 1956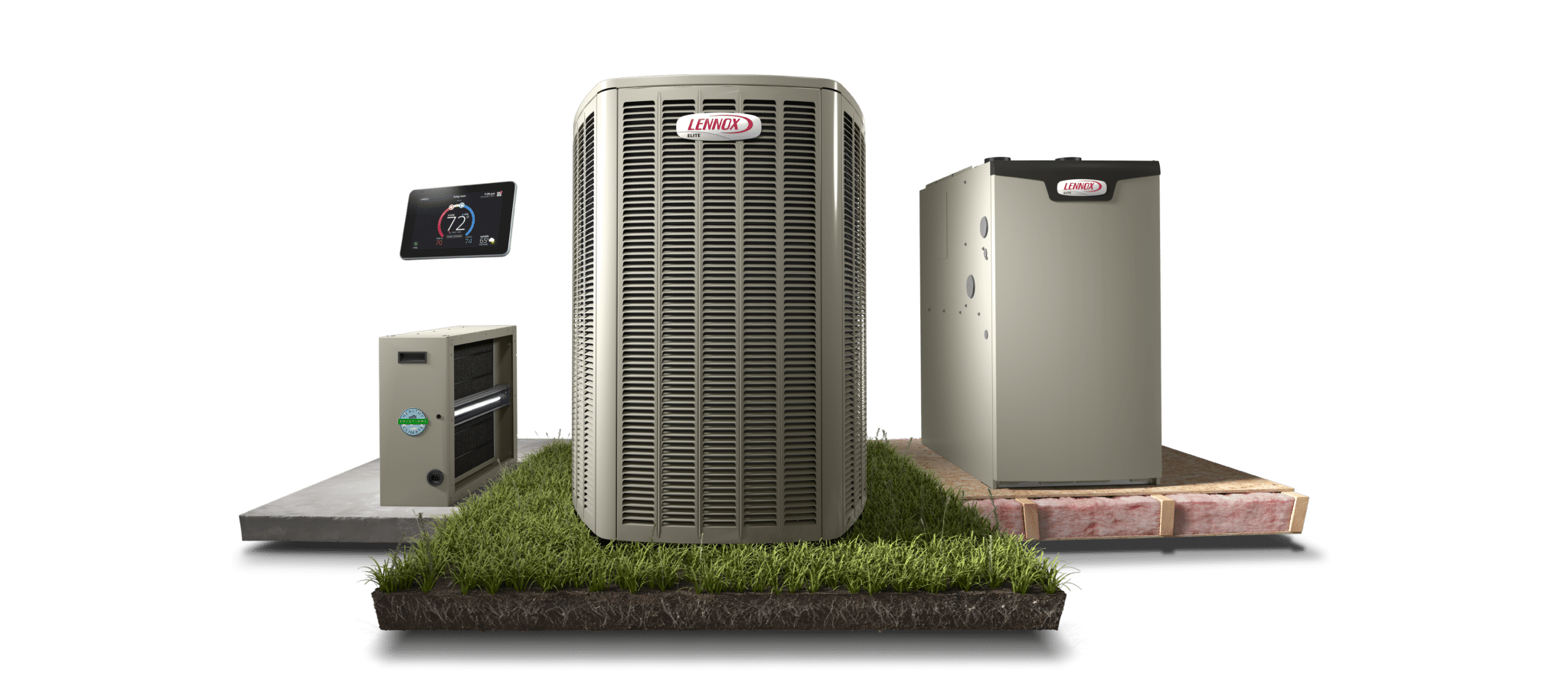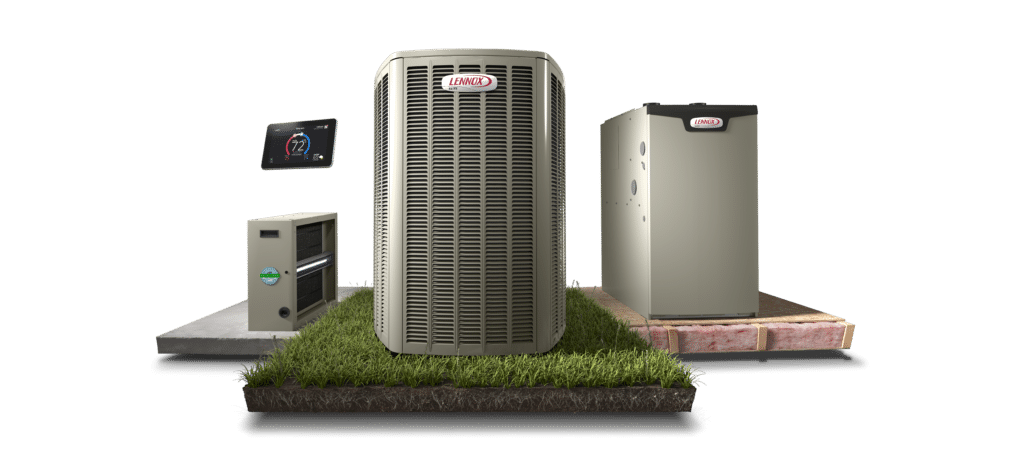 Receive rebates up to $1,500 and make no payments, incur no interest for 6 months
You can also get up to $150 in combined rebates on air purification, zoning, and a smart thermostat. Click the button below to learn more on how you can save big. 
Have Heating Or Cooling Problems?
Our experts will solve them in no time.
Since 1956, Climate Control Company has been a licensed contractor for heating, air conditioning and plumbing committed to delivering professional service, repair, maintenance and installation expertise to the home and business owners of Aspen and Vail and the surrounding area of the Western Slope.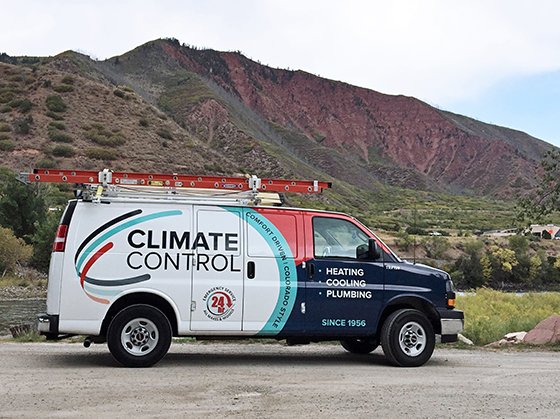 Roland was very helpful, knowledgeable, and thorough. He went out of his way to walk me through the ins and outs of my boiler and plumbing system. Thanks for the quality service!
Great technician, Timely, friendly and efficient.
Adam was professional, very polite and discussed how things looked as he went along and what he needed to do to clean the system properly. He was also quick and efficient.
Dustin came out to evaluate my furnace. He was very helpful, professional, and clearly has excellent knowledge about what could be causing the issue. He took the time to explain everything to in a way I could understand. I appreciate that he involved me in the process and educated me on proper furnace maintenance. I would definitely recommend him!